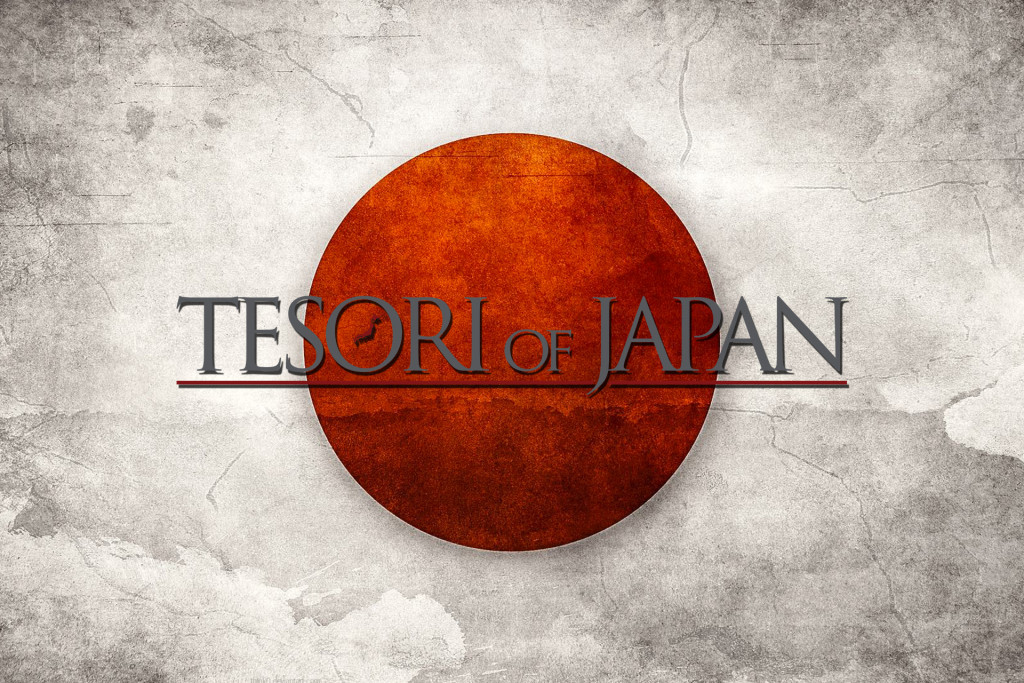 Welcome to Tesori of Japan
Tesori of Japan born as the first Italian no profit Association in Japan, with the aim to promote its artistic, cultural and artisanal heritage worldwide, and internationalize it starting from Italy.
Officially launched June 8, 2015, thanks to the support of the JETRO (Japan External Trade Organization), the Association is based in Nagoya and today it enjoys support from the most important national institutions and from a major business community that includes more than six hundreds companies.
Tesori of Japan Membership Card
Supporting the Association, you will receive the exclusive Tesori of Japan card, thanks to which you will enjoy a set of facilities and benefits.
Distributed by: January 2016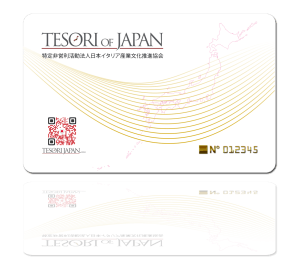 OUR MISSION: A BRIDGE BETWEEN JAPAN AND ITALY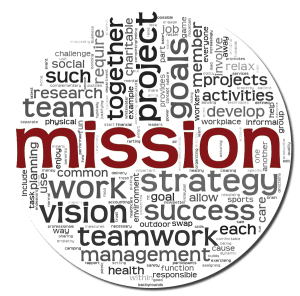 To create an international network of people, associations, institutions and enterprises for the promotion abroad of Japanese culture and develop new business opportunities for Made in Japan. To contribute to the promotion of Made in Italy in Japan and to the development of cultural and trade relationships between the two Countries.
People
Tesori of Japan aims to collect people all over the World that share passion for Japan and Italy. People that will gradually become protagonists of the Association activities, telling of the two Countries' Treasures to the World as it has not been done yet (Web magazine, Web TV and Printed Magazine) as well as contributing to the creation of the biggest Japan-oriented cultural community in the World.
Associations
Tesori of Japan, through its global spreading system and the support of its business community (WJ Network), aims to become the reference and supportive organization for all the associations in the world that share the aim of promoting Japanese culture. An "up and running" archive whereby share projects, programs and resources.
Institutions
Tesori of Japan points to stand beside associations employed in cultural and trade promotion of Japan in the World, presenting itself as a strategic organization for the development of territorial partnership that allow business continuity and concrete cultural and commercial market penetration.
Enterprises
Tesori of Japan wants to assert itself as supportive organization in entrepreneurial projects towards made in Japan internationalization:
1) By stimulating and looking after Japanese enterprises for foreign promotion; namely creating conditions to ensure that enterprises will enter international markets.
2) By stimulating and looking after Italian enterprises, and then foreign ones, to invest in Made in Japan projects and products.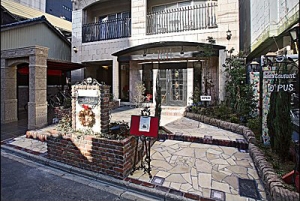 Galleria Italia is an Italian project created by Riccardo d'Urso in Nagoya. This project perfectly goes with the mission of the Association Tesori of Japan, and it represents the first part of a broader plan that will complete in 2016 with the creation of Galleria Giappone in Italy.
Galleria Italia, designed as a B2B window to promote WJ Network partners, is a show room conceived for the systematic promotion of Made in Italy in Japan, and therefore it is devoted to the cultural sharing, also the economic one, between the two countries.
For this reason, Tesori of Japan, institutional representative for WJ Network in Japan, has chosen to become the official partner of this project, officially started on July 8 2015, and to be its supervisor in order to guarantee its proper functioning.
The 200 square metres exhibition hall will be hosted on the 9th floor of "Viare Albergo", a building completely inspired to the Italian architecture and design, which is located in the most luxurious area of the city, that of Higashi Sakura.
Companies, belonging to different economic sectors, from Food to Fashion, from Arts to Tourism, will have in this space a direct contact with Japanese customers and a way to present directly to them their activities and projects.
2015 PROGRAM
All the events organized by Tesori of Japan
admin
An important and concrete answer from Aichi Prefecture and city of Nagoya at the inauguration of Tesori of Japan Association celebrated the 8th July. In fact, the most important representatives of Central Government, of Prefecture, […]
admin
June 16th, 2015. An important date for Tesori of Japan Association that, together with WJ Network and in collaboration with Brescia Industrials Association (AIB), hosted a Japanese delegation coordinated by Nagoya Chamber of Commerce in […]
admin
In the Italian World Expo Fair year, 2015, we celebrate the first 10 years of town-twinning between Nagoya and Turin. In fact, the agreement was signed in 2005, during the World Expo Fair of Aichi, […]
TESORI OF JAPAN CHANNEL – WJTV
Tesori of Japan Channel (JT-Channel), on WJ Network TV platform, is the exclusive Channel of the Association with the aim of communicate and spread abroad Japanese culture 24 hours a day, and to show to the world shared programs between the two Countries.
WJ Network TV is the first Italian broadband Network TV 3.0 that is accessible from all mobile devices and it proposes a series of thematic channels for the promotion of Made in Italy, which are adaptable to value the culture of the entire world, thanks to the customization of contents.
With a channel entirely devoted to Tesori of Japan, the streaming platform of WJ TV proposes for the first time Live and On Demand contents about Japan addressed to enthusiasts of Japanese culture, in Italy but also abroad and to the Japanese community in the world.

NEWS
In this section, all the updates on events and dates organized by and with Tesori of Japan, but also festivals and traditional anniversaries of Japan to discover and live its culture.
Tesori of Japan
With the objective of promoting Japanese cultural and economic excellences, Tesori of Japan collects Tesori Rising Sun' treasures in order to present them in Italy and worldwide. Tesoro is a territorial element that expresses its tradition and typical characteristics and, at the same time, it makes it unique. It contributes to shape the excellence about what composes Made in Japan.
Contacts
How to contact Tesori of Japan